GARAGE FLOOR COATINGS
Why Choose Our Epoxy Garage Floor Coating System?
At DSO we offer custom epoxy floor systems for your garage. We use a specialty epoxy coating that has been formulated to work ten times better than other competing epoxies. An epoxy floor gives you a beautiful, functional, and durable surface which will last for years. In addition to its beauty and style, an epoxy floor is very easy to clean and is resistant to oil, grease, hot tire marks, petroleum products, antifreeze and chemicals. Our epoxy floors use a flake flooring texture helping to provide slip resistance, durability and are top coated with polyaspartic for ultimate protection. Our professional preparation and installation can normally be completed within 2 – 3 days, given the size of your job. You can expect to be back on your floor within 1 day. Our epoxy flooring comes with a 3 year warranty.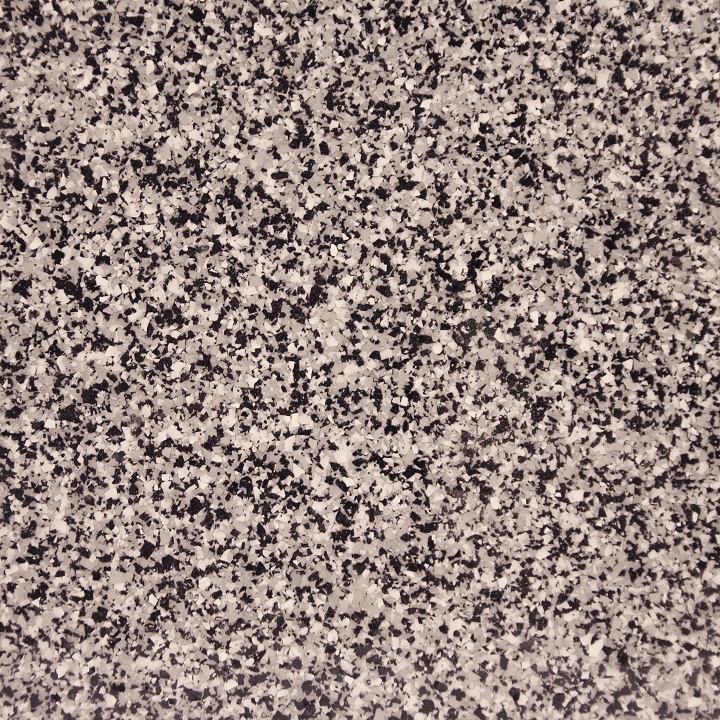 Domino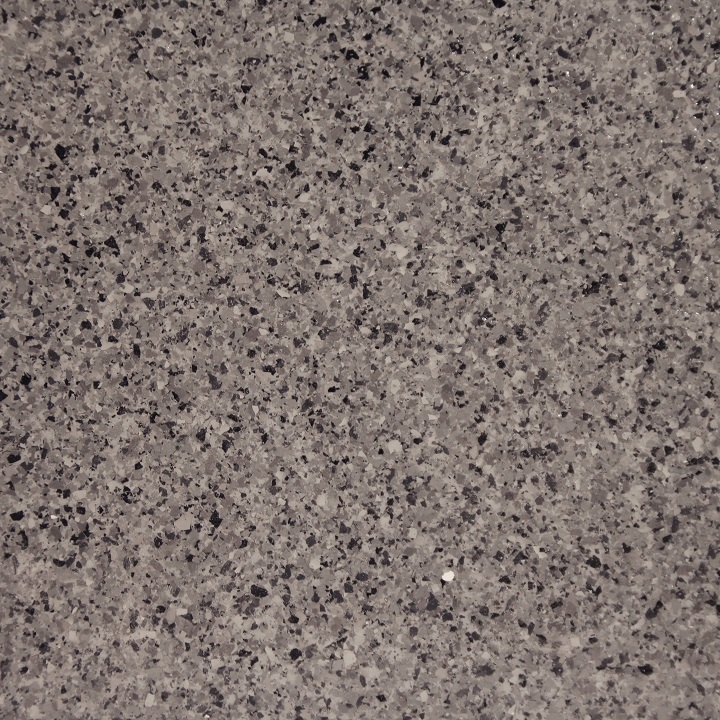 NightFall
SaddleTan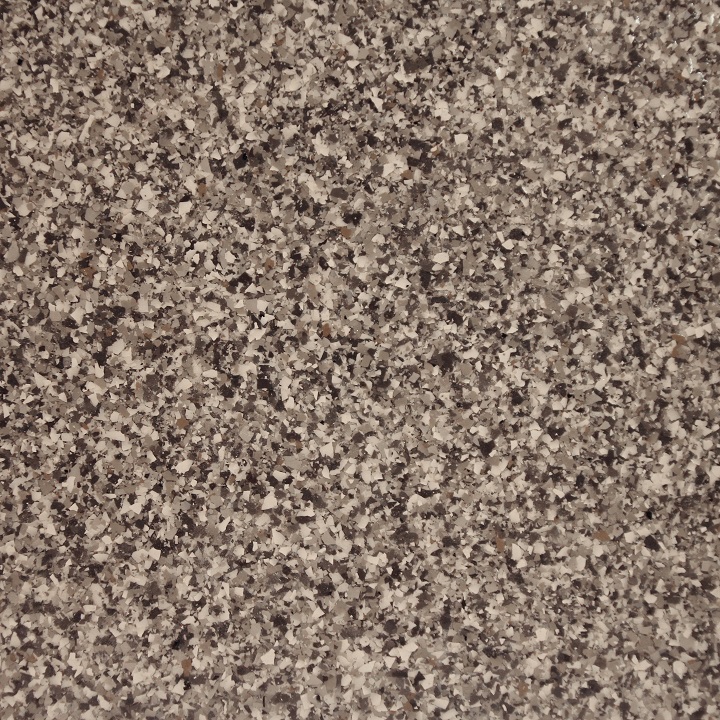 Mushroom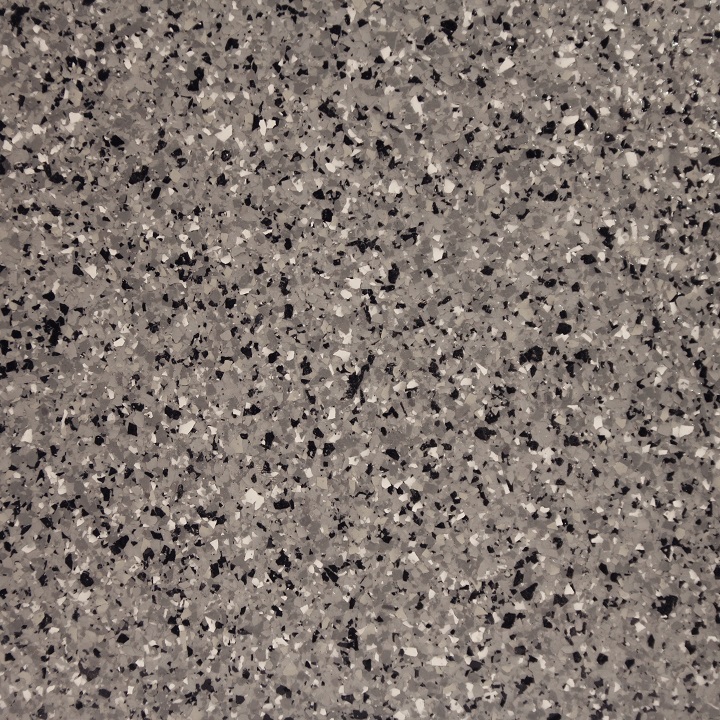 Quarry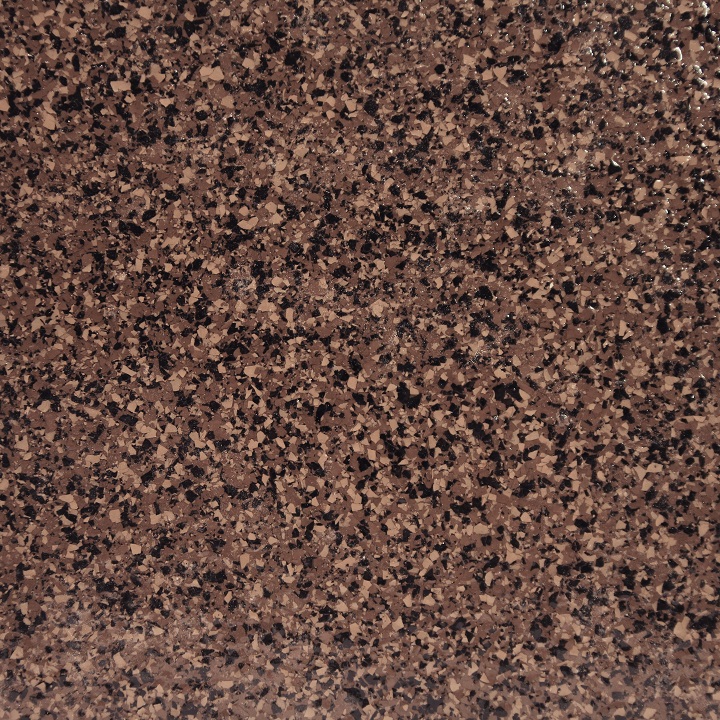 Sahara